GOA, GRNC Prepare Legal Action Against NC County for Closure of Gun Stores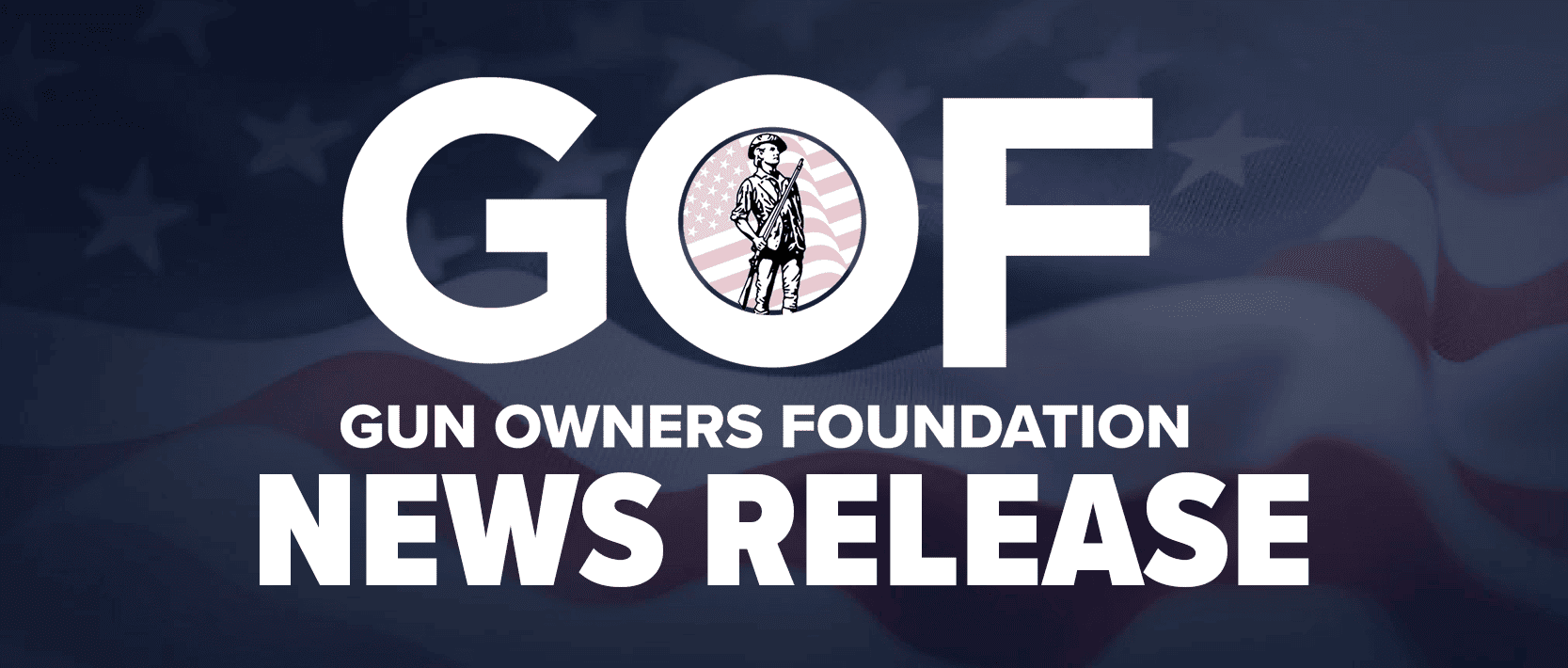 Gun Owners of America (GOA) and Grass Roots North Carolina (GRNC) issued a letter to the Wake County North Carolina Board of Commissioners advising the board of legal action against the county's "Proclamation of Emergency Restrictions" which required the closing of gun stores and shooting ranges.
The letter, cosigned by GOF/GOA's Erich Pratt and GRNC's F. Paul Valone stated: "Our members and supporters in Wake County have been extremely concerned about your Proclamation of Emergency Restrictions, which you interpreted to require the closing of gun stores… GRNC and GOA are in the process of preparing litigation to challenge your action on several bases."
Wake County's order is inconsistent with the Department of Homeland Security's guidance, which deems the firearm industry as essential … state law which preserves the right to keep and bear arms in times of emergencies … and is even inconsistent with Gov. Roy Cooper's (D) "stay-at-home" order, which allows gun stores that practice social distancing to remain open. The letter can be viewed here.