steven
Fri, 05/11/2018 - 12:21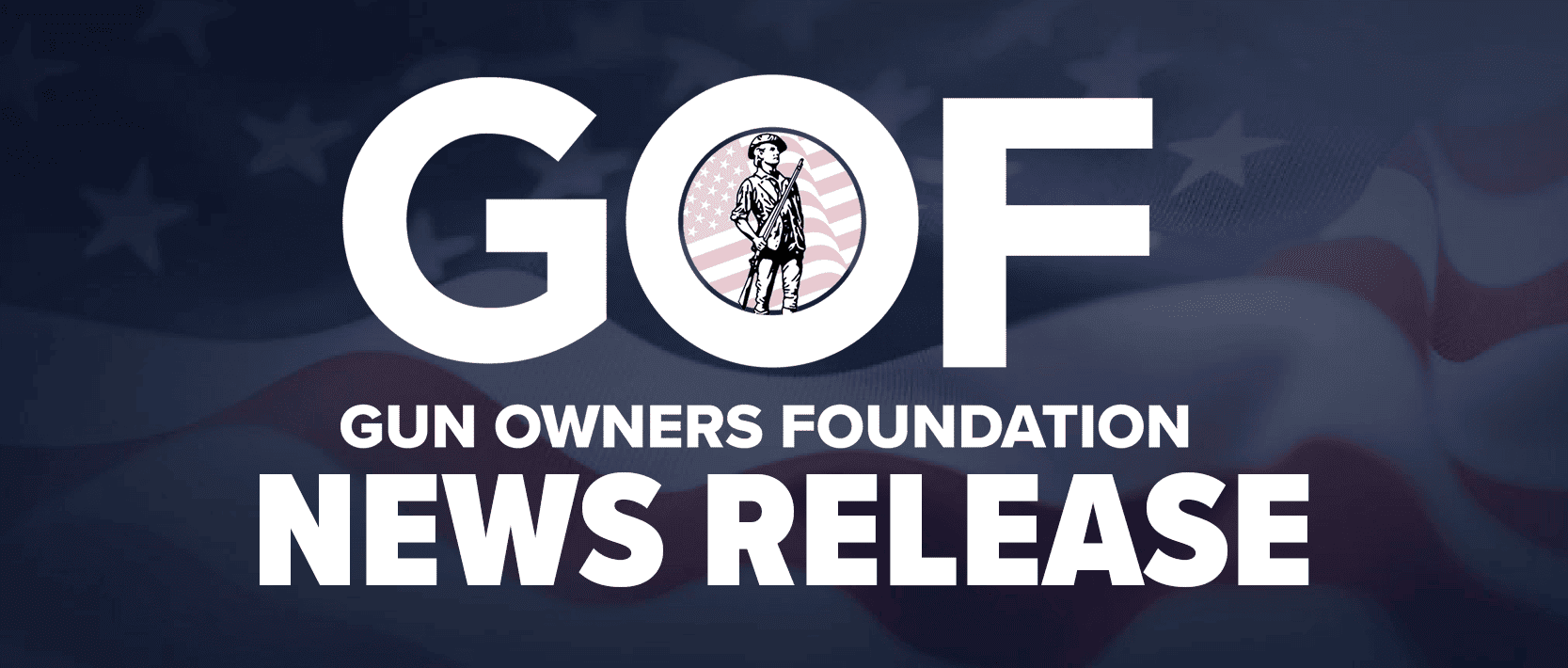 Image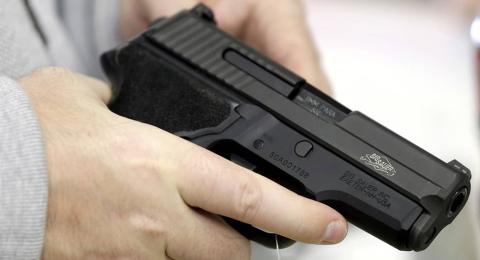 On May 3, 2018, GOA filed the only amicus brief supporting a 20-state challenge to Obamacare being led by Texas Attorney General Ken Paxton.  
In December 2017, President Trump signed the Tax Cuts and Jobs Act of 2017, which eliminated the Obamacare penalty for failing to comply with the individual mandate.  
Gun Owners of America has an interest in repealing the individual mandate that passed as part of the anti-gun ObamaCare law.  The mandate forces Americans to purchase a govt-approved health care policy.  And while that's bad enough, there are huge problems from a Second Amendment standpoint -- as every medical record on Americans would be fed into a government database which could be trolled by the ATF.
Already, more than 300,000 military veterans have lost their gun rights because they received psychiatric treatment for PTSD and similar maladies. Expanding the compilation of medical records on other Americans would only compound these horrid infringements.
This case is pending in the U.S. District Court for the Northern District of Texas.