Amicus Brief in the United States Supreme Court
steven
Mon, 08/12/2013 - 11:56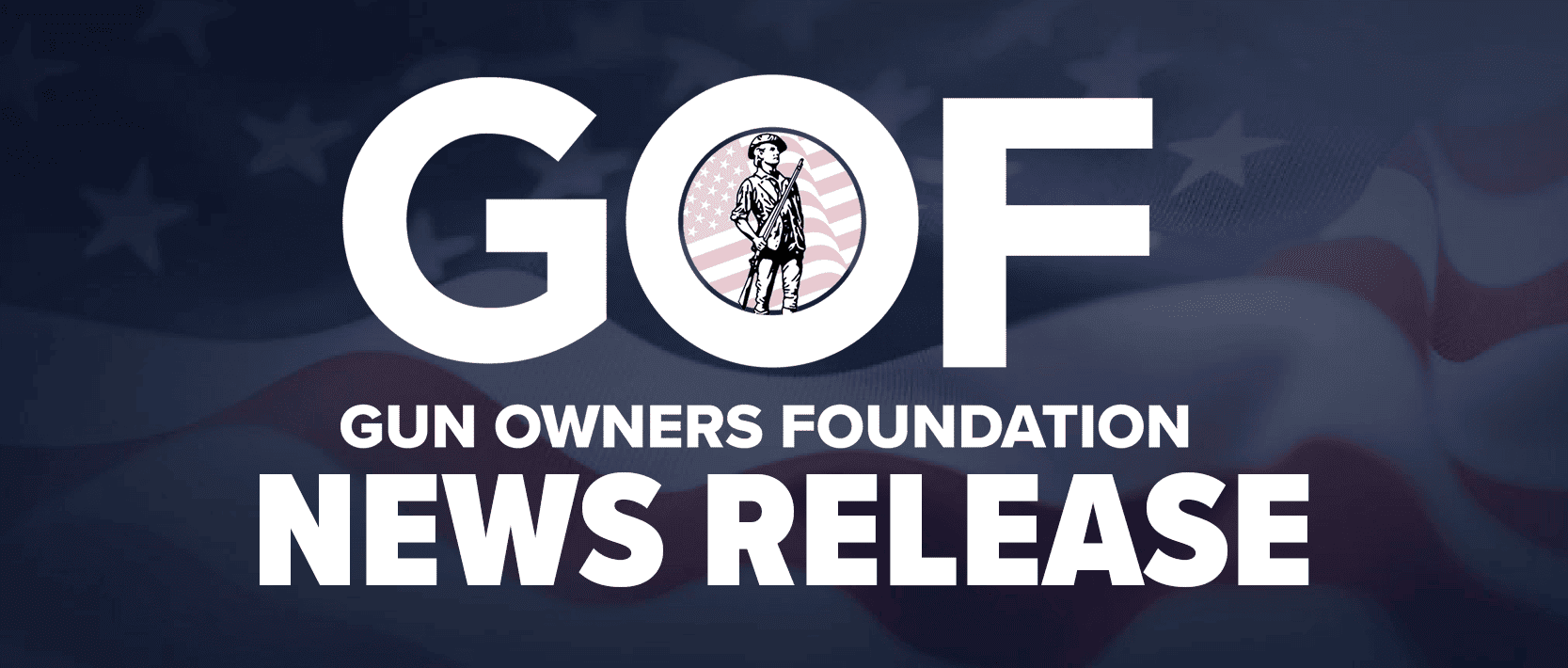 Raymond Woollard, et al. v. Denis Gallagher, et al.
August 12, 2013
Amicus Brief in the United States Supreme Court
On August 12, 2013, Gun Owners Foundation filed an amicus brief in the United States Supreme Court in Woollard v. Gallagher in support of a petition asking the Court to strike down Maryland's ban on the carrying of handguns by ordinary citizens unless they first demonstrate a "good and substantial reason" to law enforcement.
While the federal district court in Maryland had decided the case in Mr. Woollard's favor, the U.S. Court of Appeals for the Fourth Circuit reversed that decision, using a "balancing test" to come to conclude that Maryland may override the Second Amendment right to keep and bear arms in the name of public safety.
Both lower courts used a judicially-created balancing test, coming to opposite conclusions, thus demonstrating the illegitimacy of subjective, judge-made tests. GOF's position is simple: the founding fathers determined that Americans have the right to bear arms both inside the home and out, regardless of how "compelling" the state's desire to infringe their right.
As the Supreme Court ruled in the Heller case, the Second Amendment means what it says — the right to keep and bear arms shall not be infringed. Our brief reminds the Court of the absolute nature of the right, leaving no room for federal judges to "balance" away the guarantee, no matter how strict or loose the test may be.