GOF and GOA Challenge Washington State's I-1639 Gun Control Initiative
GOF
Wed, 08/19/2020 - 17:14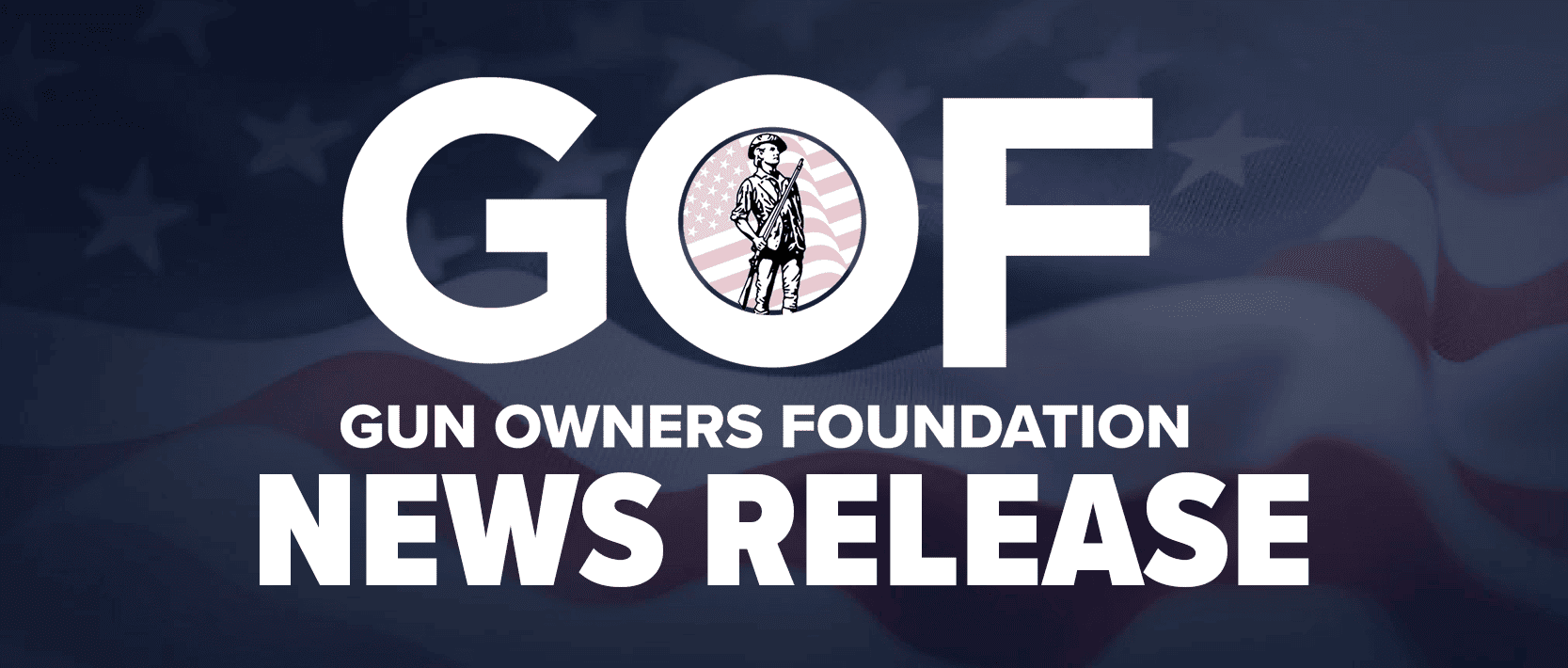 Springfield, VA – Gun Owners Foundation (GOF), Gun Owners of America (GOA), and plaintiff Kerry Slone are challenging Washington State's I-1639 gun control initiative.
This ballot initiative — which had a very suspect signature gathering process — forces increased background checks, training requirements, age limitations and waiting periods to purchase commonly-owned firearms, among other gun control measures.
This law regulates the protected right to keep and bear arms in ways that other rights are not. And GOA's suit forcefully makes this point by saying:
The exercise of no other constitutional right (or even so-called constitutional right) is subject to a similar requirement. Women are not required to watch videos of babies being aborted, and be counseled about the benefits of adoption, before obtaining an abortion on demand. Columnists, Twitter posters, and videographers are not educated by the government as to the maleffects of "fake news," "swatting," and child pornography, before being permitted to engage in protected speech. And pastors are not indoctrinated as to the detriments of religious extremism and violence before being permitted to preach sermons to their congregations. Yet the annual cost to human life resulting from the misuse of each of these First Amendment activities far exceeds the death toll from the misuse of firearms."
The suit can be viewed below.